Features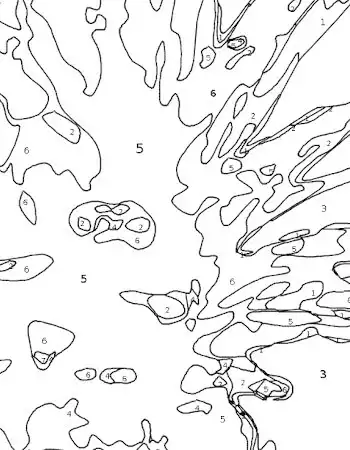 Labeling
Abundant labeling of the color numbers so that you don't forget what color you need in an area.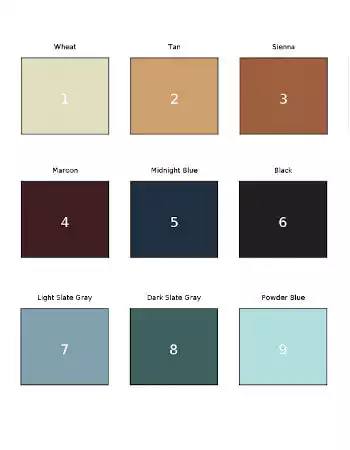 Palette
An optimized palette is suggested based on the colors in your image.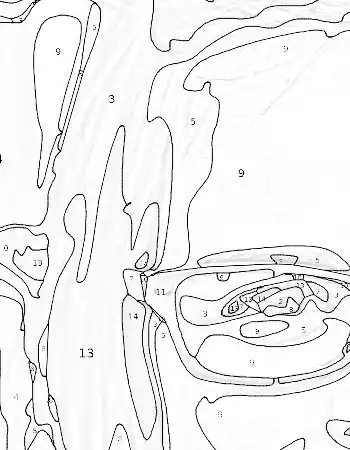 Detail
We include a ghosted backdrop of the original image so that you may also color the finer details.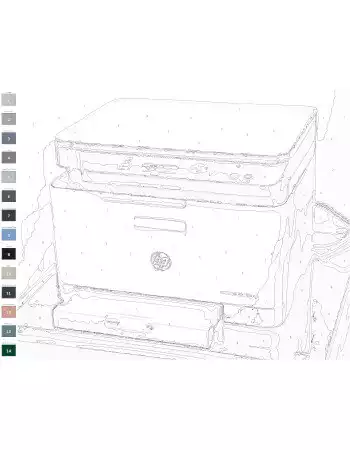 Printable
For best results, you can print these in color at home.
Examples Results