Features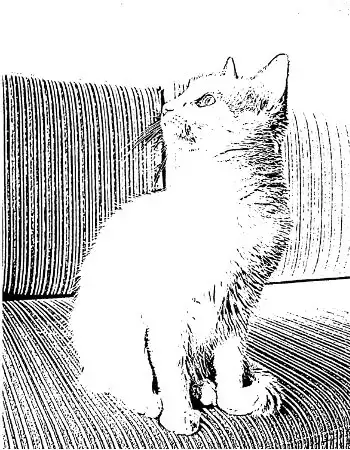 Rough
We call this style rough because the of the texture preserved from the image.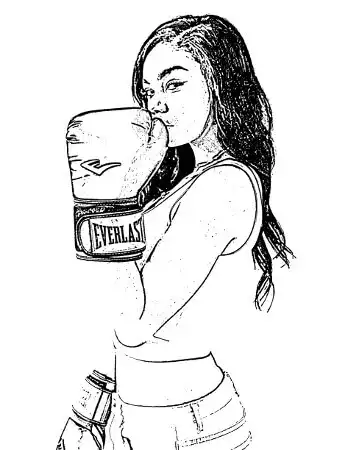 Bold
Edges and dark details are represented as bold edges easy to see.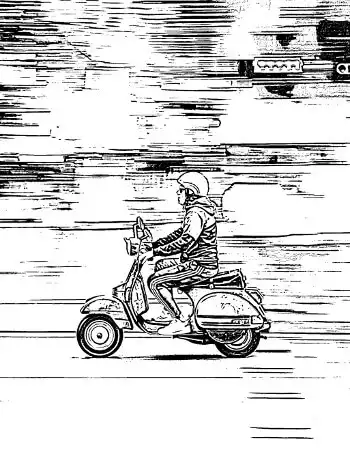 Quick
Don't need to wait long to see your rough coloring pages.
Printable
These coloring sheets are completely black and white, and excellent for printing at home.
Examples Results