Features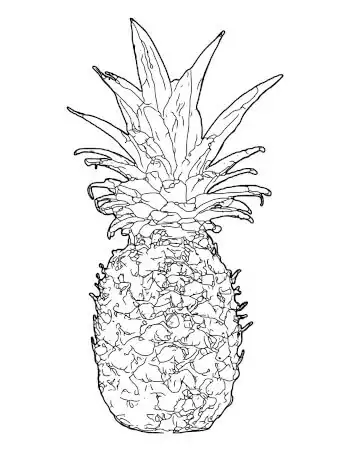 Foreground
Automatically remove the background so you can focus on the subject of your image.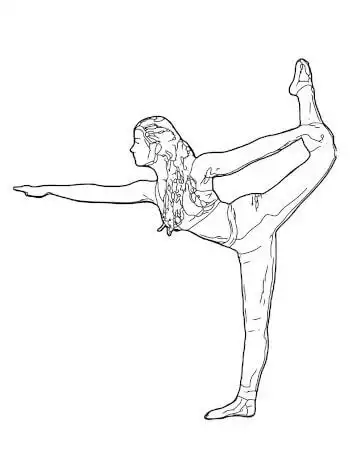 Lines
All of the lines in the image are bold so that you can color to the edges.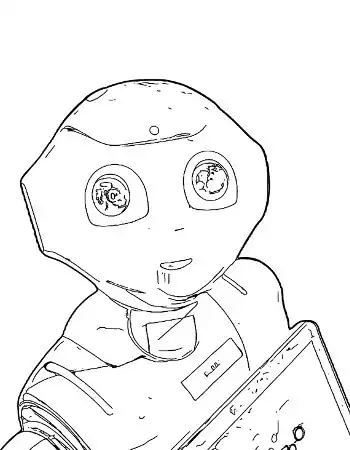 A.I.
Our one-of-a-kind results come from the minds of the machines.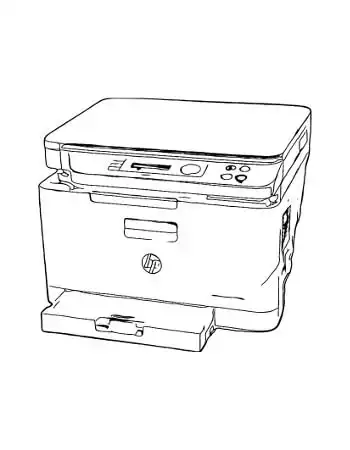 Printable
These coloring sheets are completely black and white, and excellent for printing at home.
Examples Results