Features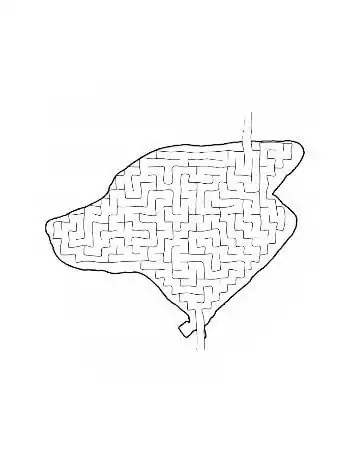 Maze
Completely random maze, with a hand-drawn appearance.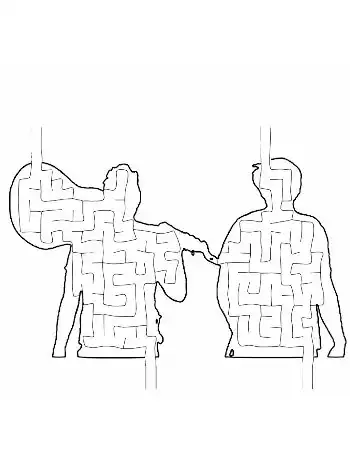 Solvable
Each maze has an entrance and exit point — some images even require more.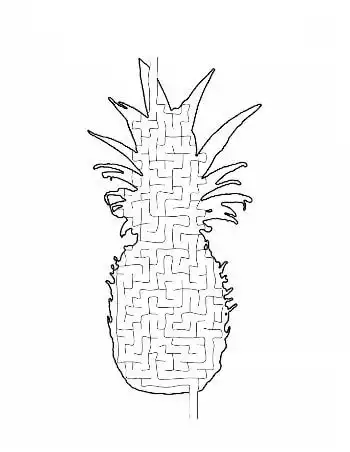 Shapes
Use the unique shapes of your own self, pets, objects, etc., to create one-of-a-kind mazes.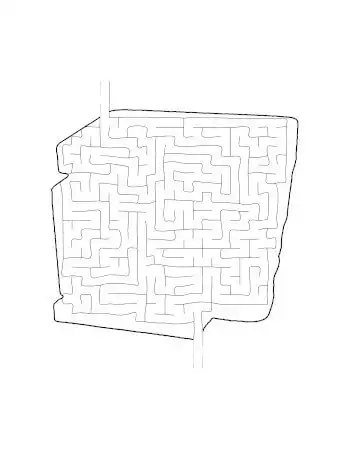 Printable
These mazes are completely black and white, and excellent for printing at home.
Examples Results