Features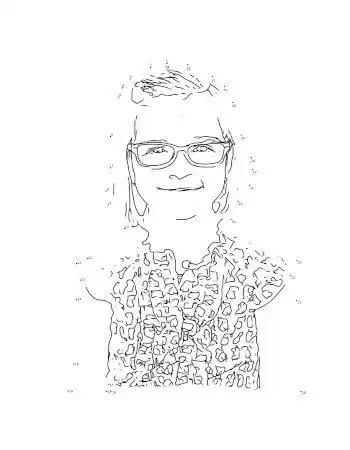 Counting
Fully automated dot-to-dot puzzles starting from 1 and counting up to fill in the outline.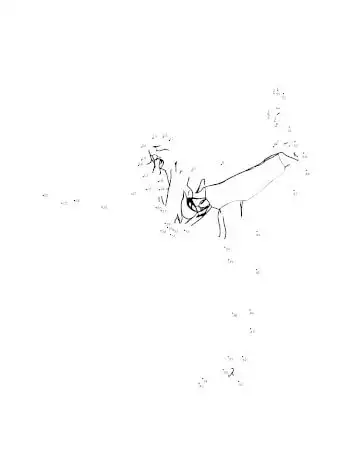 Challenge
The best dot-to-dot puzzles leave you wondering what you'll see when the tracing is finished.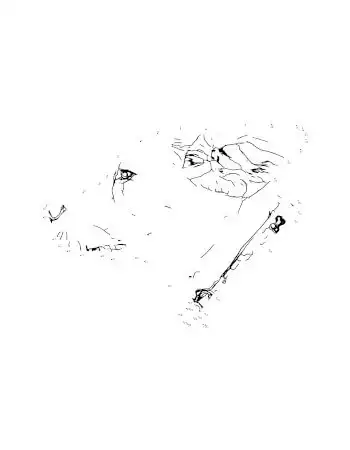 Shapes
Use the unique shapes of your own self, pets, objects, etc., to create enjoyable dot-to-dot puzzles.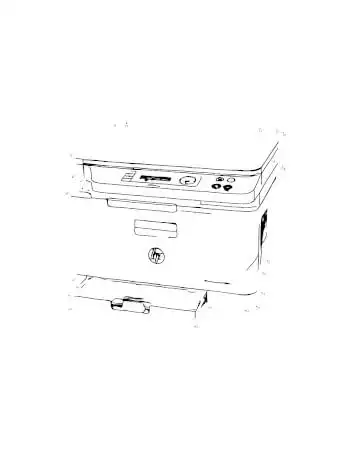 Printable
These dot-to-dots are completely black and white, and excellent for printing at home.
Examples Results